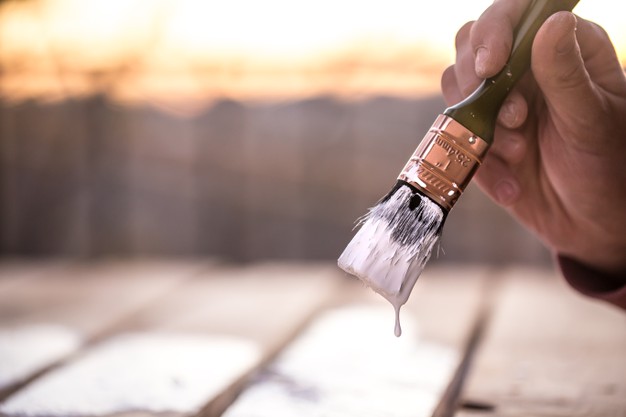 30th November 2020
Winter doesn't often strike people as the best time to paint their home, however, there are a few advantages to doing so. At Porter Decorators we have painted and upgraded homes in all weather conditions. 
If you have some spare time on your hands and are still undecided about painting your home in winter, then have a look at why it might be the best time to do it.
5 Reasons why Painting your Home in Winter is a Good Idea
1.Winter Painting is much cheaper- Whether you decide to do it yourself or hire Porter Decorators to do your job, winter is usually a great time to find deals.
Towards the end of the year, many hardware stores will want to get rid of the excess supply, look out for deals or ask in-store for discounted paint and tools.
Should you prefer to hire a professional company, don't forget there is less demand for trades during winter so you will be spoilt for choice. Get in touch with Porter Decorators and we can discuss your winter painting plans.  
2. It is a nice way to prepare for the holidays– What better way to surprise your loved ones than with a new lick of paint job. Maybe your partner has been dropping hints all year about the outdated paint job. Winter may just be the perfect time to take advantage of the lower costs and surprise everyone with a brand-new color. To get the job done quickly and efficiently in time for the holidays, get in touch with our team today.
3. Paint tends to dry faster – Contrary to popular belief, paint dries faster in the cold winter air. Most people think that summer is the perfect time for painting, but they may be wrong. Remember that warm air tends to create more humid conditions, a factor that can prolong the drying period. This just means you can get more done in a shorter amount of time.  On the downside, though you may need to leave windows and doors open so the cold air can circulate.
4. It is the perfect way to boost the value of your home– A nice coat of paint goes a long way in improving your home's aesthetic appeal. What's more, it becomes even more important when you are preparing to sell your home. Spring is a great time to get your property on the market and using the winter months as preparation time is a great use of time. 
Whether it be restoration work or wallpapering, winter is the perfect time to get jobs done around your home.
5. What better way to make use of your free time? A fresh paint job is a nice way to break the boredom and get you all active again. Moreover, you may take advantage of your family being home to get some tasks out of the way.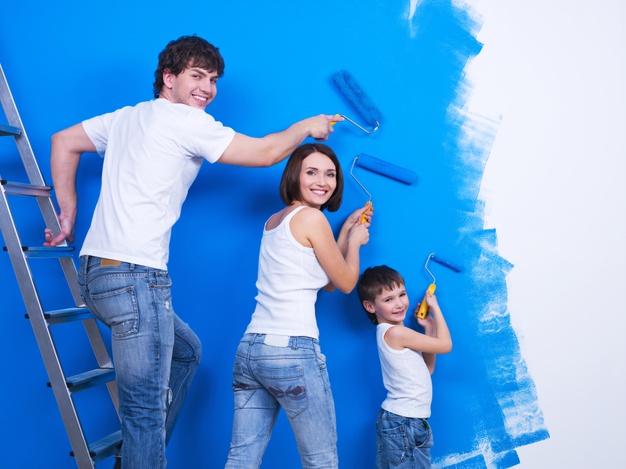 There are a lot of benefits to finishing your painting and decorating jobs in winter. Chat to our professional team first to ensure the job can be done. If the harsh weather affects the work in progress it may cost, you a lot more in the long-term.
Get in touch with Porter Decorators today and we can examine your plans and if they are winter feasible. Porter Decorators work in all-weather including both interior and exterior work, we understand the need for urgency and expertise when it comes to getting winter jobs complete.