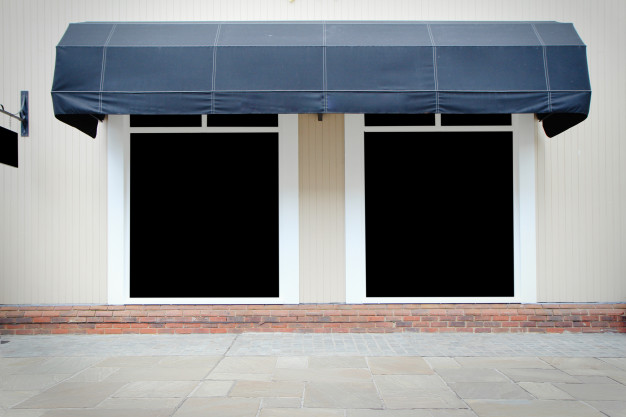 15th November 2020
Investing in a commercial property, be it through rent or a purchase is a big investment, no matter the size of your business. You should always strive to keep your commercial property in perfect condition to wow your partners and customers.
When looking for the right commercial painters, there are a few things that you should watch out for to ensure you are getting the best bang for your buck.
5 Things to Look out for When Choosing a Commercial Painting Company
  1. Experience- This is one of the most important factors to consider when searching for a suitable commercial painting company. Do your research, ask around for recommendations and visit properties that these painters have worked on. This is the perfect way to get a feel for their workmanship and customer service. 
Ask the company directly about the work they have completed; a proud company will be quick to respond with some of their happy clients.
    2. Efficiency– Once you have shortlisted the companies with sufficient experience, comes the next vital part, selecting firms capable of providing efficient services. You wouldn't want the paint job to disrupt your daily work routine now, would you?  Therefore, an efficient company will be able to provide all the manpower and tools required and get your job done promptly. Hire companies which have a varied workforce, shop fit-outs, renovation work and painting are all services provided by Porter Decorators, you want a company that will help you across various areas of your business. 
   3. Safety– This is another critical factor for consideration. It's important to ensure the company you choose is fully insured and qualified to conduct work on your premises. Also, safety protocols should be in place when work is being down, this includes signage, safety cordons and a shutdown of certain areas to increase the safety of your customers and staff on the ground.
   4. Cleanliness– If you're getting a commercial property refurbished and painted, it's important to that everything is left clean and ready to use. Paint splashes, dust and dirt can ruin and great job. Porter Decorators double and triple check their workspace and clean everything so your finished product is ready to use. 
Commercial work often involves interactions with the public so you should have a professional team who have your business interests at heart.
   5. Cost– Different companies charge in different ways and this all depends on the service you want. Talk to your provider and get an understanding of day and labor costs, the cost of materials and any extras that you may need in the future.
Commercial job prices change with the job so this but having a good benchmark will save you a nasty surprise when the job is complete.
Any reputable service provider will be happy to provide you with an efficient quote for the work that you are doing.
   6. Locality– Location, location, location! Is important but not as much as you might think. Quality professionals will be happy to travel within reason and it's better to shop around than go for the cheap local offer. If the quality is bad, you will need to hire another team once again. Porter Decorators are a Laois based painting and decorating company. Our central location means we can service the midlands and further afield when required.
Hiring a professional commercial painting company is an important step in maintaining and upgrading your property. Porter decorators is a midland based commercial painter, decorator, and renovator. We work on schools' hospitals, an office building on residential properties.