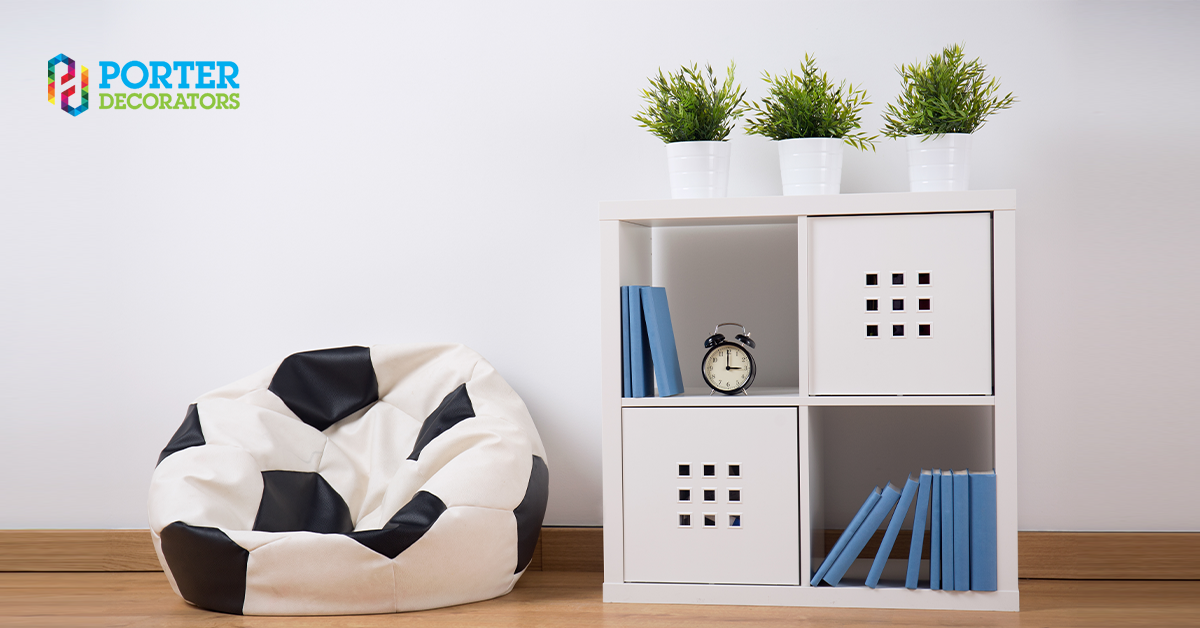 7th April 2021
Kids grow up so fast – it might seem that it was just yesterday you were picking out cribs and decorating a nursery and now they are fully grown with their own tastes and preferences. Disney throw pillows and street-car-themed carpets no longer do the trick – they now want a room that reflects their newfound maturity and unique personalities. Refurbishing a room might be a considerable, but it doesn't have to be – with just a few tweaks and tricks, your teen can have their dream room without breaking the bank. 
By investing some time and creativity, you can create a dream room that will wow your child's friends, inspire them to be tidier and more productive, and give them the feeling of respect and consideration for the new period of their life.
Color is everything.
If you can't afford to buy completely new furniture, you can add a new life to the one you already have by painting it with more mature colors. Warm beiges and classy neutrals are great choices that will make your old childish beds and closets look like chic designer picks worthy of a decor magazine's cover. Why not give the furniture a shabby chic look by painting it white, making it look slightly unprofessional on purpose? 
Round up the total look by painting the walls in stylish creamy and eggshell stripes to give the room dimension and edge.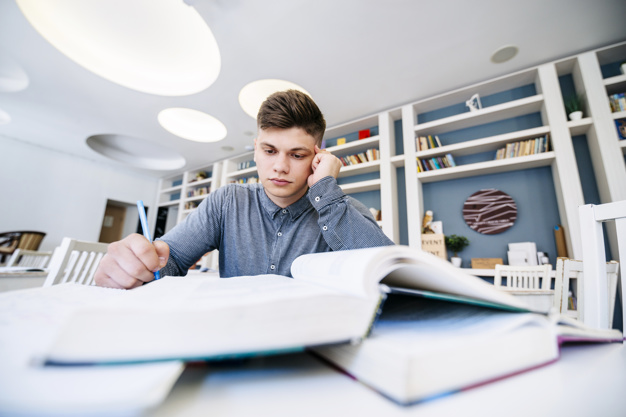 Boys Room
If your cute little son is growing into an angsty, moody teen, including them in the process of redecorating their new room is an excellent way to build a new connection and improve communication between you. Let them pick details that will make them feel like their views and opinions are respected and heard while proposing style choices that will make them want to invite their friend's home. 
Navy tones or even a black accent wall create a look that will make your son feel like an adult. As a result, he might even feel inspired to honor his chores and clean up from time to time! Add simple details, like a polaroid board, cinema projector, or framed vintage celebrity posters for an added spice that will transform a messy teen room into a gorgeous young gentleman's quarters. 
With online schooling, it's more important than ever to create a soothing and well-organized environment where your child can focus on his lessons and homework. Make sure their work desk is tidy and practical, far from any distractions that might interfere with studying.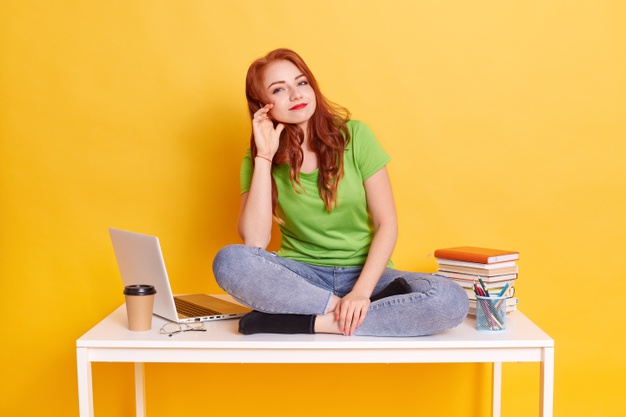 Girls Room
Your young teenage daughter probably already has a bunch of ideas of their own on how they would want their room to look. Take their suggestions into account and find budget-friendly solutions that will please their tastes and make them feel inspired to keep their rooms clean, organized, and functional. Paint the walls and furniture in pleasant neutrals or add salmon pink details that will make the room feel girly, but not in a cliche way. 
Try to find a good closet solution that will make it easy to organize outfits. Create a separate corner for studying with a clean and sleek work desk where they can keep markers, notebooks, and stickers. Avoid bulky items that will make the room feel cramped – try to keep it breathable, full of light, and simple. Storage solutions like clear boxes, collapsible bins, and vacuum storage bags will free up space and make the room seem more polished and luxurious. 
A full-length mirror is another hack to add volume to the room without spending too much money. 
With a bit of color and a few details, you can easily turn what is now a child's playroom into a modern and curated living space for young adults!
Contact out team today for advice!